Gum diseases such as periodontitis can be harmful to oral health and general condition if not treated in time, poorly treated gum diseases can cause heart attacks, stroke, among other health problems, periodontitis most often occurs in those over 35 years of age and anyone whose oral hygiene is poor.
WHAT IS PERIODONTITIS? 
Periodontitis is a poorly treated or untreated gingivitis. The periodontal tissue becomes inflamed with deep infection in the gums, caused by bacteria that accumulate under the gums forming periodontal pockets, causing inflammation and destroying the tissues that support the piece dental like alveolar bones.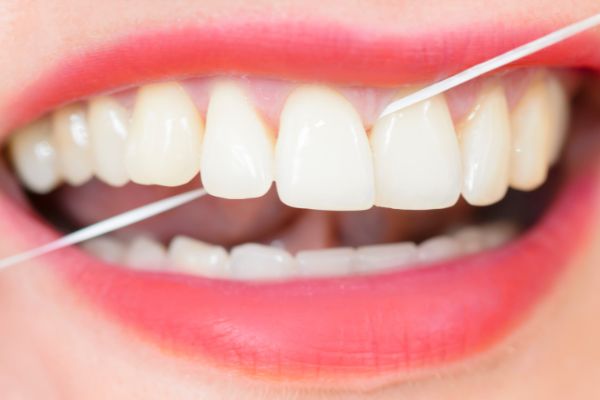 WHAT ARE THE CAUSES ? 
This disease is caused by poor oral hygiene, but there are also factors that increase the risk of suffering from this disease:
Hormonal changes such as pregnancy and menopause.

The consumption of tobacco and alcohol.

Genetic factors.

Poor oral hygiene.

Systemic diseases that enhance this disease, diabetes, AIDS, patients with low defenses.
WHAT ARE THE SYMPTOMS ? 
The major symptoms of this disease are:
Bad breath (halitosis)

Swollen gums

Bleeding gums

Sensitivity to changes in temperature (hot and cold)

Receding gums

Mobility of the teeth
WAYS TO REVERSE PERIODONTITIS: 
Good dental hygiene; It consists of brushing the teeth and flossing in the interproximal areas or the space between tooth and tooth.

Eliminate excess sugar.

Avoid poorly contoured restorations, many times in the tooth healing treatment, excess restorations remain at the level of the dental neck and this causes the accumulation of bacterial plaque.

Use of medications, oral antibiotics, enzyme suppressants, antibiotic gel.

Curettage – scaling or root planing, the objective of this treatment is to remove dental tartar, clean diseased gums and bacterial plaque that are deposited on the teeth for long periods of time.

Flap surgery, soft tissue grafts, bone grafts and guided tissue regeneration. If the periodontitis is advanced, the treatment may require surgery. With these techniques, a more effective removal of tartar is achieved and the lost soft (gum) and hard (bone) tissues are replaced, achieving a more favorable prognosis of the disease.

Tissue and bone grafts, if periodontitis causes destruction of the supporting bone of the tooth called the alveolus, the procedure to follow is to use natural or synthetic bones so that they can regenerate the alveolus, guided tissue regeneration is a process directed in the affected places.

Laser dentistry is a technique to reverse periodontal disease, there are laser equipment that encourages the regeneration of new collagen, bones and connective tissue.
Cleaning should be done twice a year or at regular intervals, to avoid reaching more complex treatments that can affect your overall health and cause more expensive expenses.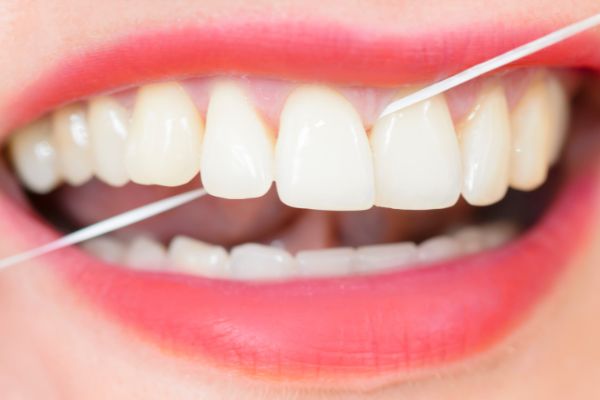 HOW TO AVOID COMPLICATIONS IN GENERAL HEALTH CAUSED BY PERIODONTITIS: 
This disease not only affects oral health, it also drastically influences your general health. This disease is reversible if it is diagnosed and treated at an early or early stage. The dentist specialized in performing this treatment is a Periodontist, for this it is recommended that you schedule an appointment at Oxnard Dentist, Ventura Dentist,Newbury Park,  Port Hueneme Dentist and Santa Paula Dentist, where our professionals can help you and provide the most appropriate treatment.
CONTACT US
If you have any of these problems and need better guidance, do not hesitate to visit Channel Island Family Dental.
In Channel Island Family Dental, we will focus on providing you with a timely diagnosis. In addition, in Oxnard, Newbury Park, Ventura, Port Hueneme, and Santa Paula our dentists will be able to provide you with the best treatment that will help you regain your oral health and restore your confidence in smiling again.
8 WAYS TO REVERSE PERIODONTITIS 8 WAYS TO REVERSE PERIODONTITIS