CHANNEL ISLANDS FAMILY DENTIST
Dental Financing
Payment Plans
Dental payment plans are offered independently of insurance, if your insurer does not cover all the expenses. They are usually used to cover large procedures, such as bridges or implants. At CHANNEL ISLANDS FAMILY DENTIST OFFICE, we accept the following:

Helping You Manage The High Cost Of Dental Work With Dental Financing Offered By CIFD
Bank loans and SBA Loans. …
Credit card financing. …
Business line of credit. …
Equipment financing. …
Merchant Cash Advance (MCA) …
Invoice Factoring. …
Invoice Financing. …
Purchase order financing.
Equity Financing
Advantages of Equity Financing
Disadvantages of Equity Financing
Debt Financing
Disadvantages of Debt Financing
Why Finance Dental Procedures? Because It Works! 




Building dream smile and life experiences
Why Finance Dental Procedures? Because It Works! We all know regular dental checkups can help keep you healthy. Your mouth is no exception. But dentist report nearly half of adult Americans have untreated periodontal disease and only about 60% of all Americans see a dentist at least once a year. Money is certainly one of the key reasons many people don't see the dentist, but at Channel Islands Family Dentist, we don't think money should be a barrier to the best smile and health you can achieve. Here are just a few reasons to finance! dental procedures:
Flexible Dental payment plans and monthly payments you can afford
Less worry about how you're going to pay the dentist's office for your procedure
Fast approval For Dentist Financing
No outstanding balance from the dentist after your procedure thanks to Dental Financing
You'll look and feel better about yourself with Financing From Channel Islands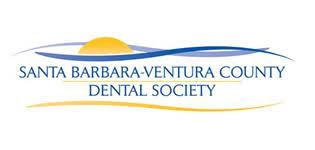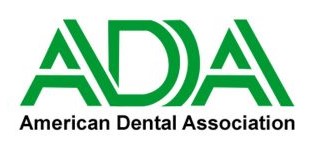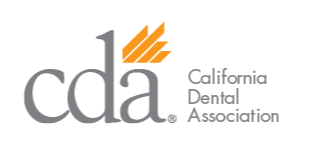 Financing Dental Procedures Can Give You The Smile You've Always Wanted