Dentist in Santa Paula
Port Hueneme dentist
Experience Quality Dental Treatment
Suffering from tooth pain or an oral injury? We will do our best to accommodate you with a same-day 
emergency dentist appointment!
Having a Dental Emergency? Call Us At: 1-(805) 985-6966 
Same Day Appointments Available!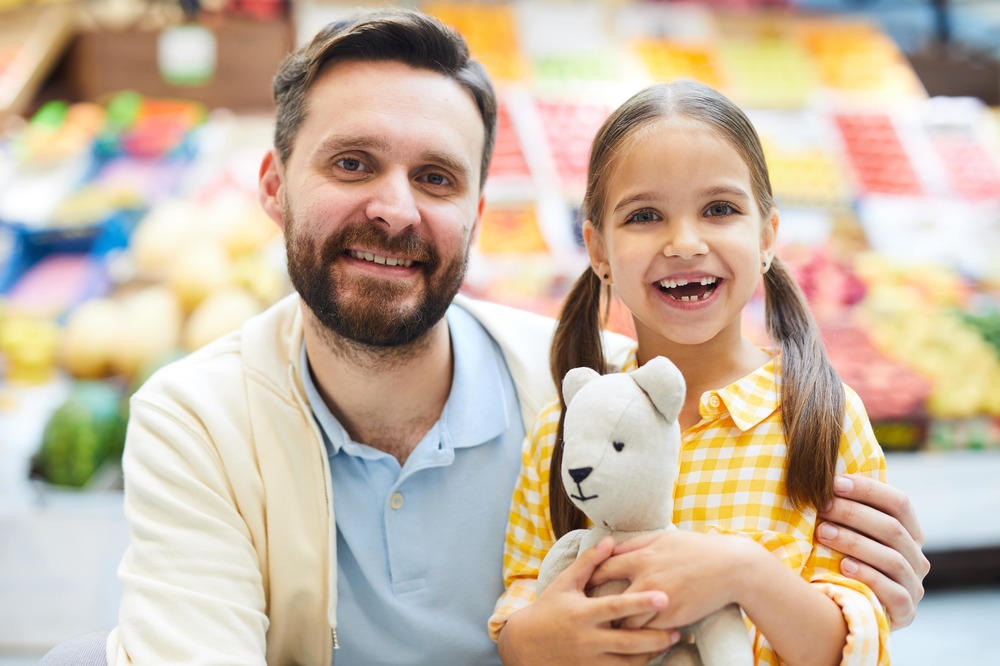 Children Friendly
Going to the dentist should be a positive experience for children, which is why we designed our dental office in Port Hueneme to be the ideal environment. Our offices are cheerful with bright colors, and equipped with the latest advancements in dental technology. All of our dental and orthodontic specialists at Channel Island Family Dental are trained to work specifically with children as young as age one and those with special needs. Our staff understands that going to the dentist can be stressful on children, which is why we take the time to clearly explain in friendly, simple language how treatments will be carried out. At Channel Island Family Dental, we ensure that each and every child receives individualized attention. Whether it is a first visit, regular check-up or an orthodontic appointment, it is our goal to make each patient leave with a smile.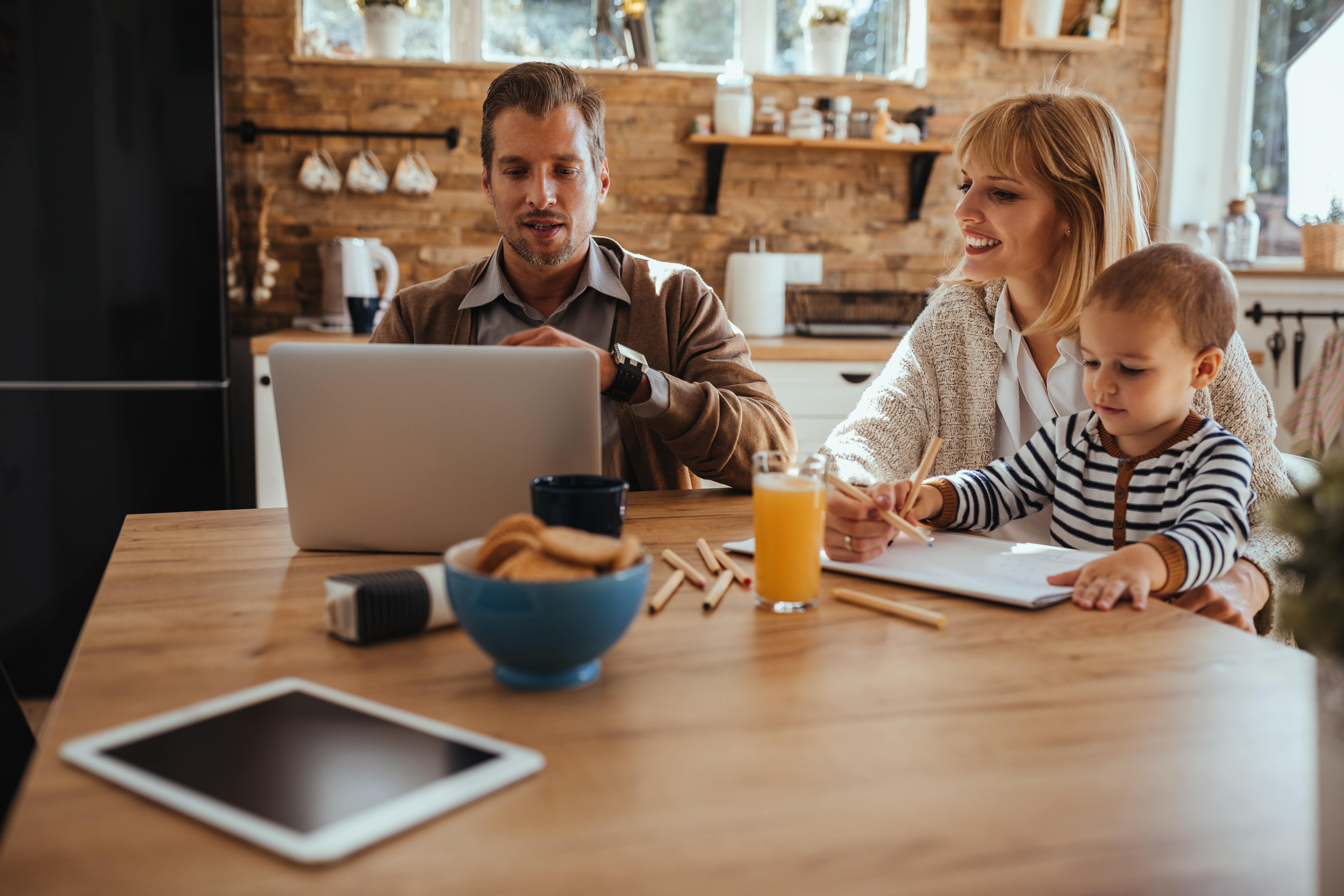 Financial Options
We are pleased to offer many financial options for each individual patient. We are always looking for ways to improve our patient experience, and are willing to work with any patient's individual needs. Do not let your financial situation deter you from providing yourself the dental care you deserve.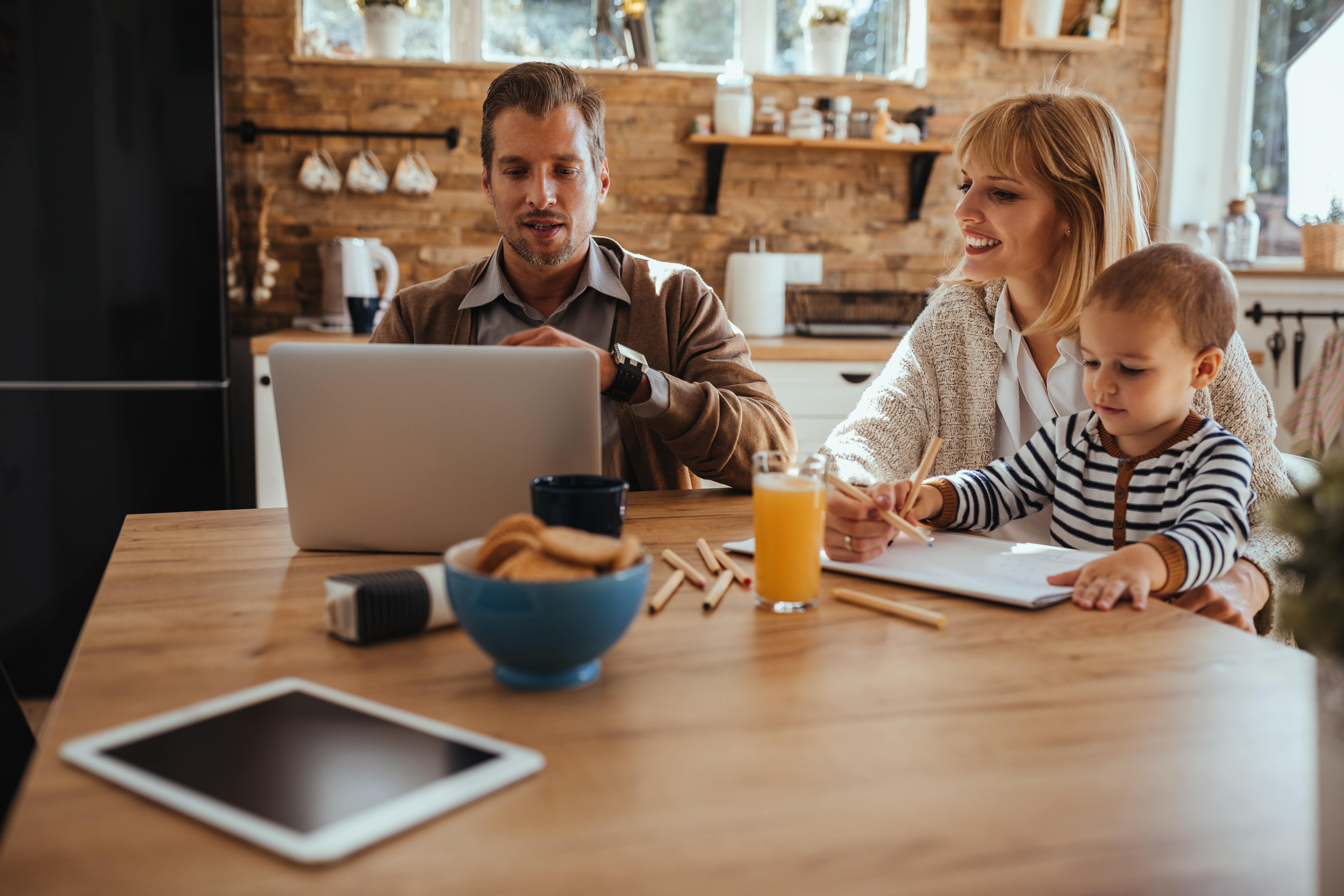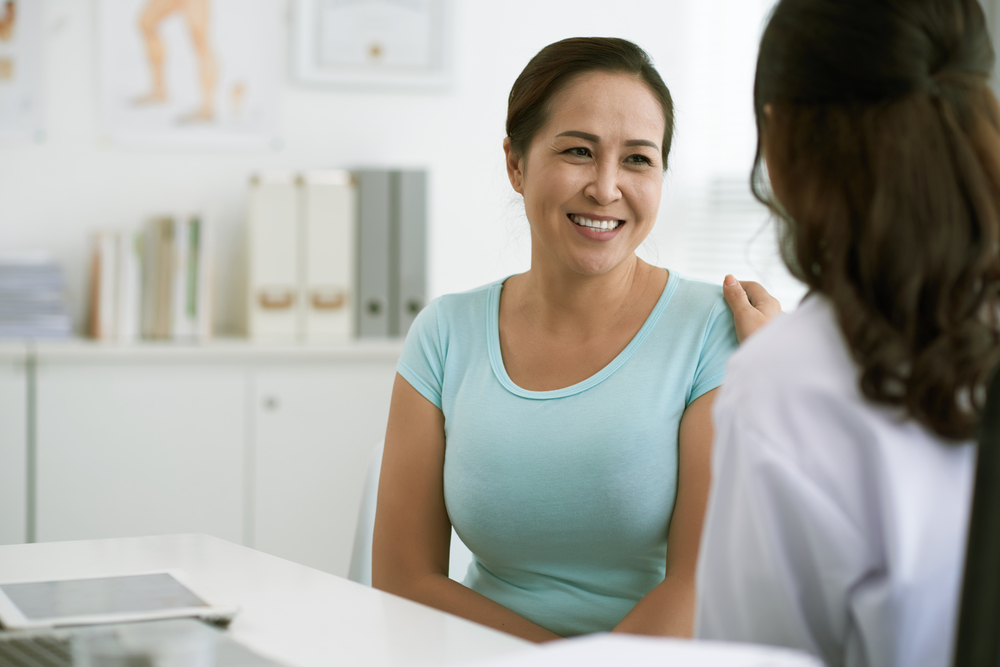 Insurance Verifications
Insurance Plan Verification of Eligibility Insurance Plan Benefits Check Complementary Dental claim processing Dental Claim Pre-authorization services 30 Day 0% Bridge loan until your insurance delivers payment E-claim services to allow quicker payment of claims Dental Insurance experts to aid in denied claim re-processing Have questions? Call (805)985-6966.
Dentista Para La Familia Hispana
Nuestro Servicios Dentistas Para Niños Dentistas Para Familias Cosmetologia Dental Endodoncias Cirugia Oral Dentaduras Postizas Seguros Que Aceptamos Blue Cross, Gold Coast, Cigna, Medical, Delta, Metlife, Dentical, Tricare Opciones de pago, 0% interes, y sin chequear su credito. Haga Una Cita!.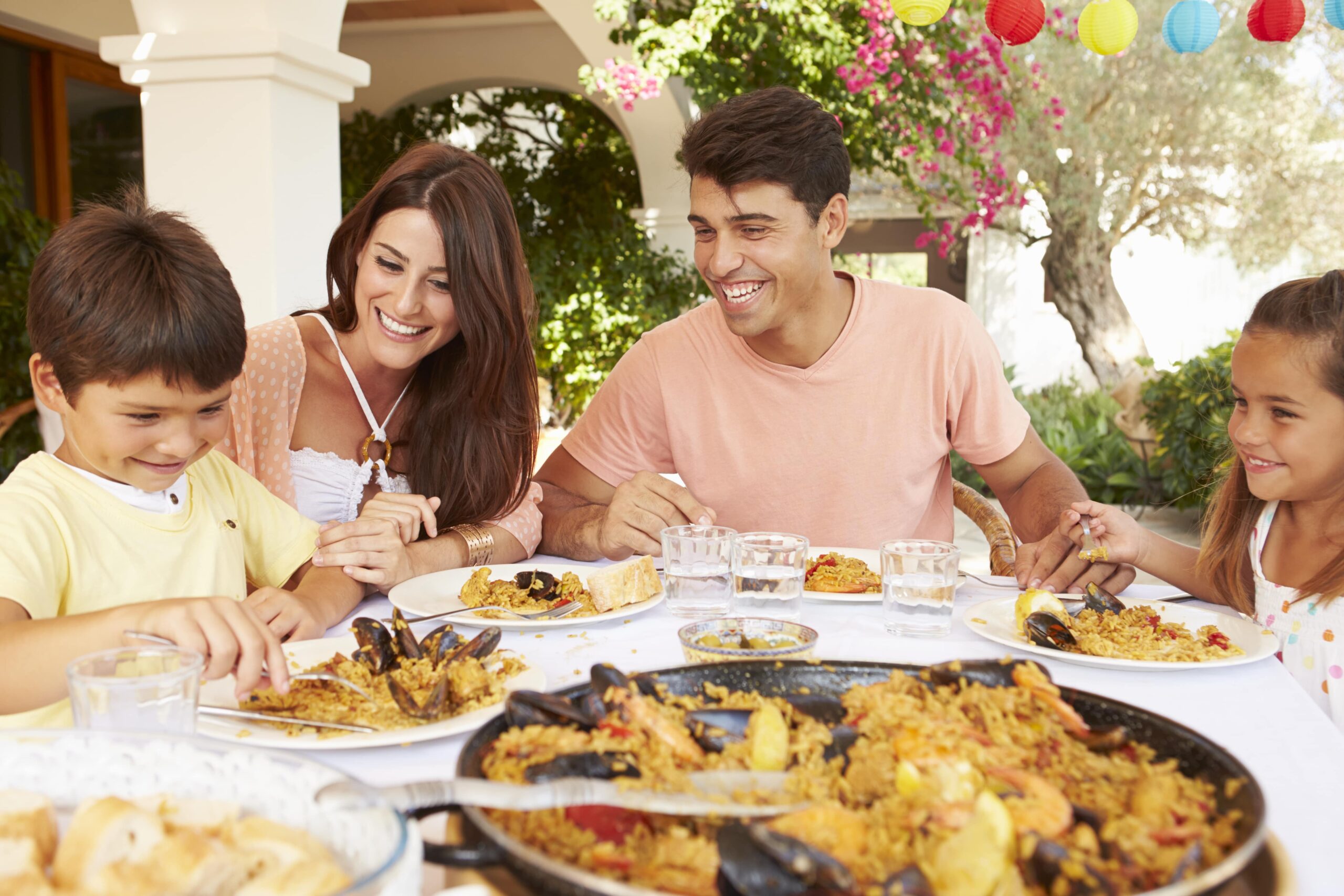 AFTER HOURS DENTIST
Our office is open every weekday after 5pm for all regular appointments. An after hours dentist appointment can be arranged with our front staff. Please call to find out more about how we can partner in your healthy living.
To make an appointment call (805) 985-6966
Our Dental Service
 A List Of Dental Services We Offer 
Athletic Mouthguards and Performance mouthpiece
Basic sedation options offered for the fearful patient
Bruxing, Grinding, and Clenching treatments
Custom Bleaching tray options
General Dental Services for Adults
General Dental Services for Kids
Headache and jaw pain treatments
Non-surgical treatments offered
  

Financial Services

  

Financing options at 0%

  

Financing terms up to 64 months

  

Insurance claim processing for your convenience
  

Insurance claim processing for your convenience
LET US HELP YOU
Make an appointment and get your free consultation. We are waiting for you

!

Can't Talk? Chat With Us Throug
Facebook
Make a quick a appointment