Dentist in Santa Paula
Port Hueneme dentist
Experience Quality Dental Treatment
Suffering from tooth pain or an oral injury? We will do our best to accommodate you with a same-day 
emergency dentist appointment!
Having a Dental Emergency? Call Us At: 1-(805) 985-6966 
Same Day Appointments Available!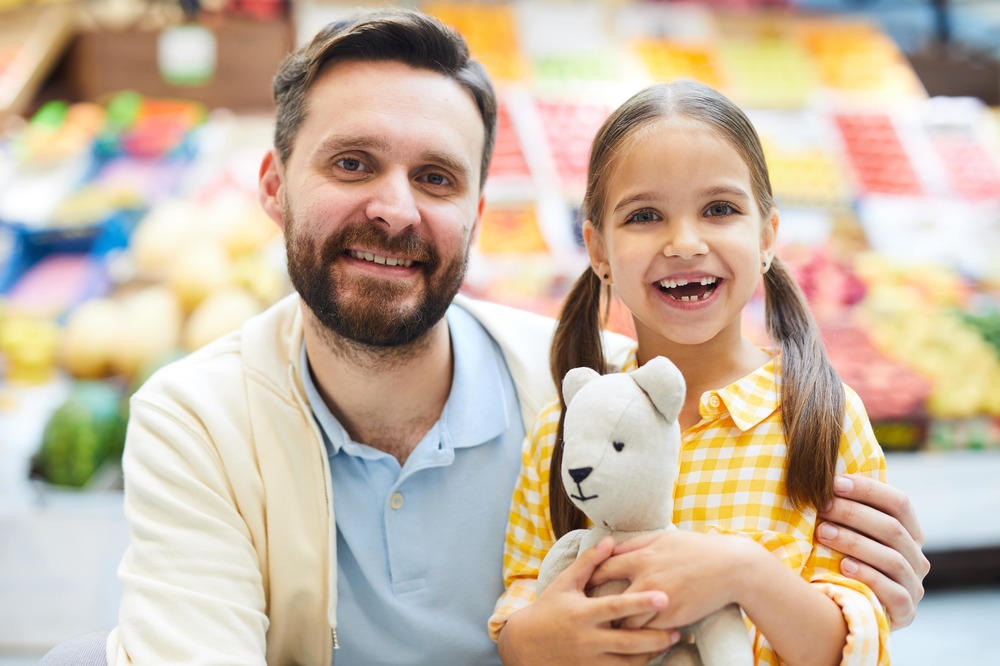 Children Friendly
Going to the dentist should be a positive experience for children, which is why we designed our dental office in Port Hueneme to be the ideal environment. Our offices are cheerful with bright colors, and equipped with the latest advancements in dental technology. All of our dental and orthodontic specialists at Channel Island Family Dental are trained to work specifically with children as young as age one and those with special needs. Our staff understands that going to the dentist can be stressful on children, which is why we take the time to clearly explain in friendly, simple language how treatments will be carried out. At Channel Island Family Dental, we ensure that each and every child receives individualized attention. Whether it is a first visit, regular check-up or an orthodontic appointment, it is our goal to make each patient leave with a smile.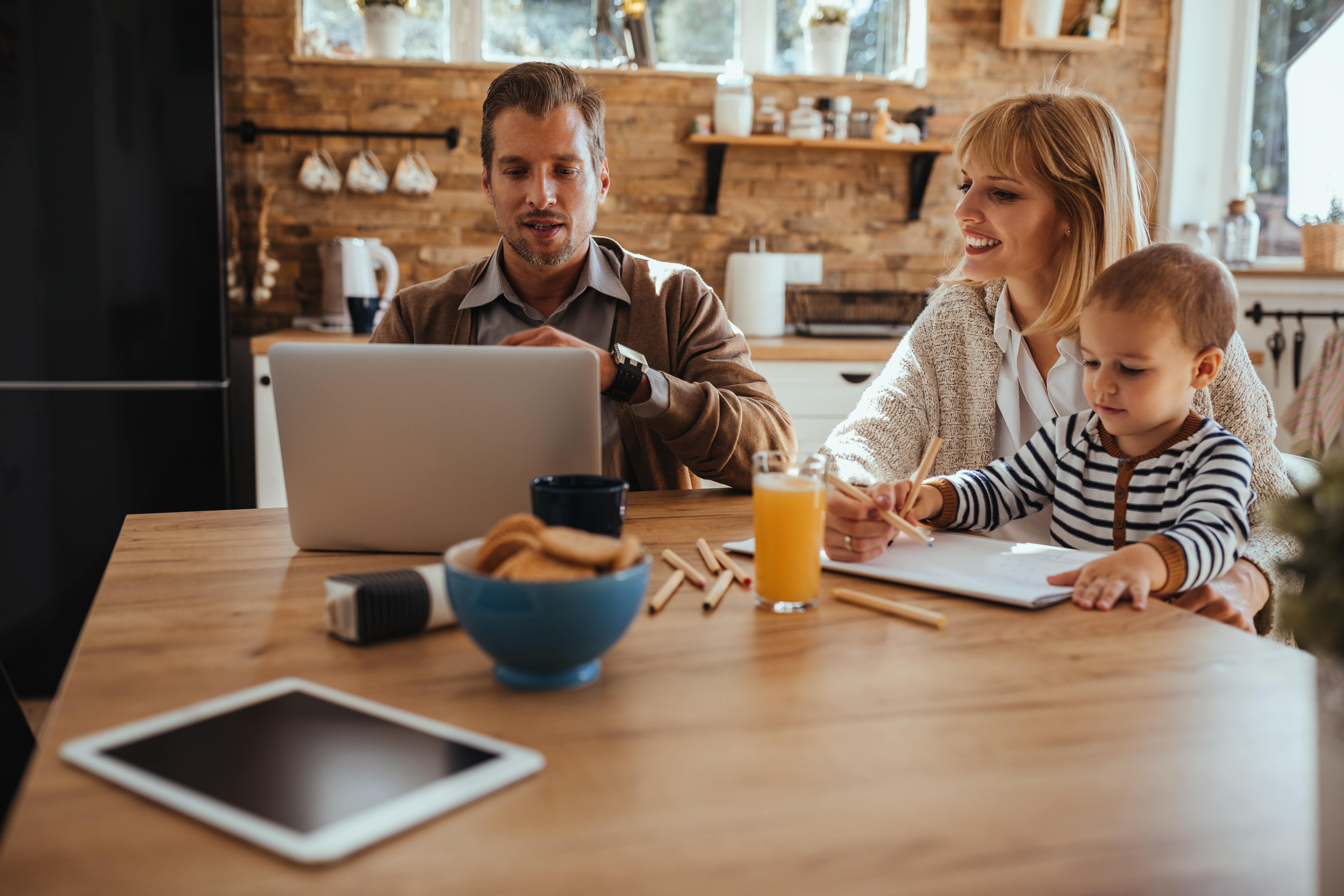 Financial Options
We are pleased to offer many financial options for each individual patient. We are always looking for ways to improve our patient experience, and are willing to work with any patient's individual needs. Do not let your financial situation deter you from providing yourself the dental care you deserve.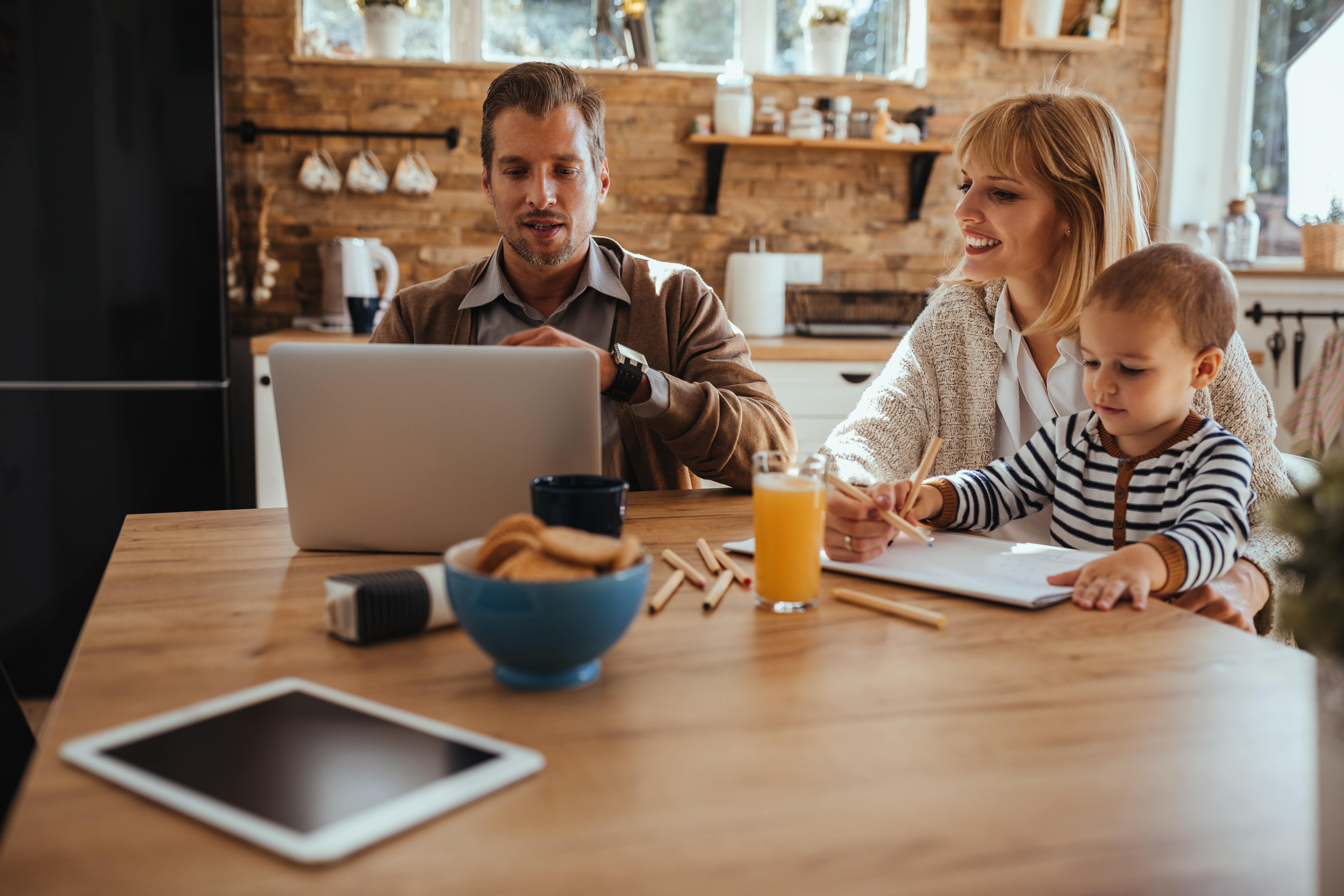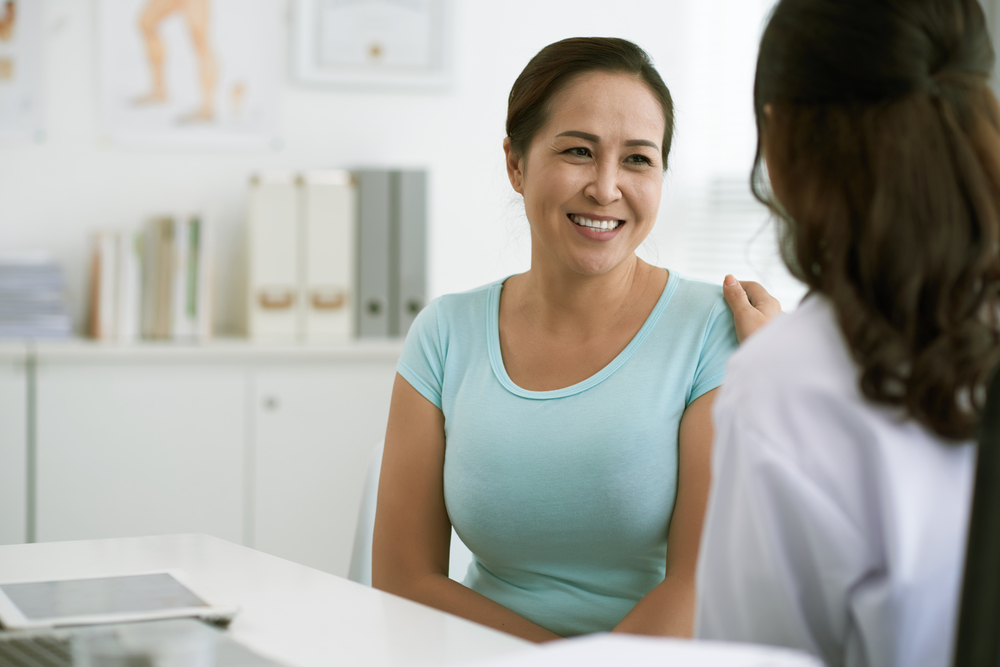 Insurance Verifications
Insurance Plan Verification of Eligibility Insurance Plan Benefits Check Complementary Dental claim processing Dental Claim Pre-authorization services 30 Day 0% Bridge loan until your insurance delivers payment E-claim services to allow quicker payment of claims Dental Insurance experts to aid in denied claim re-processing Have questions? Call (805)985-6966.
Dentista Para La Familia Hispana
Nuestro Servicios Dentistas Para Niños Dentistas Para Familias Cosmetologia Dental Endodoncias Cirugia Oral Dentaduras Postizas Seguros Que Aceptamos Blue Cross, Gold Coast, Cigna, Medical, Delta, Metlife, Dentical, Tricare Opciones de pago, 0% interes, y sin chequear su credito. Haga Una Cita!.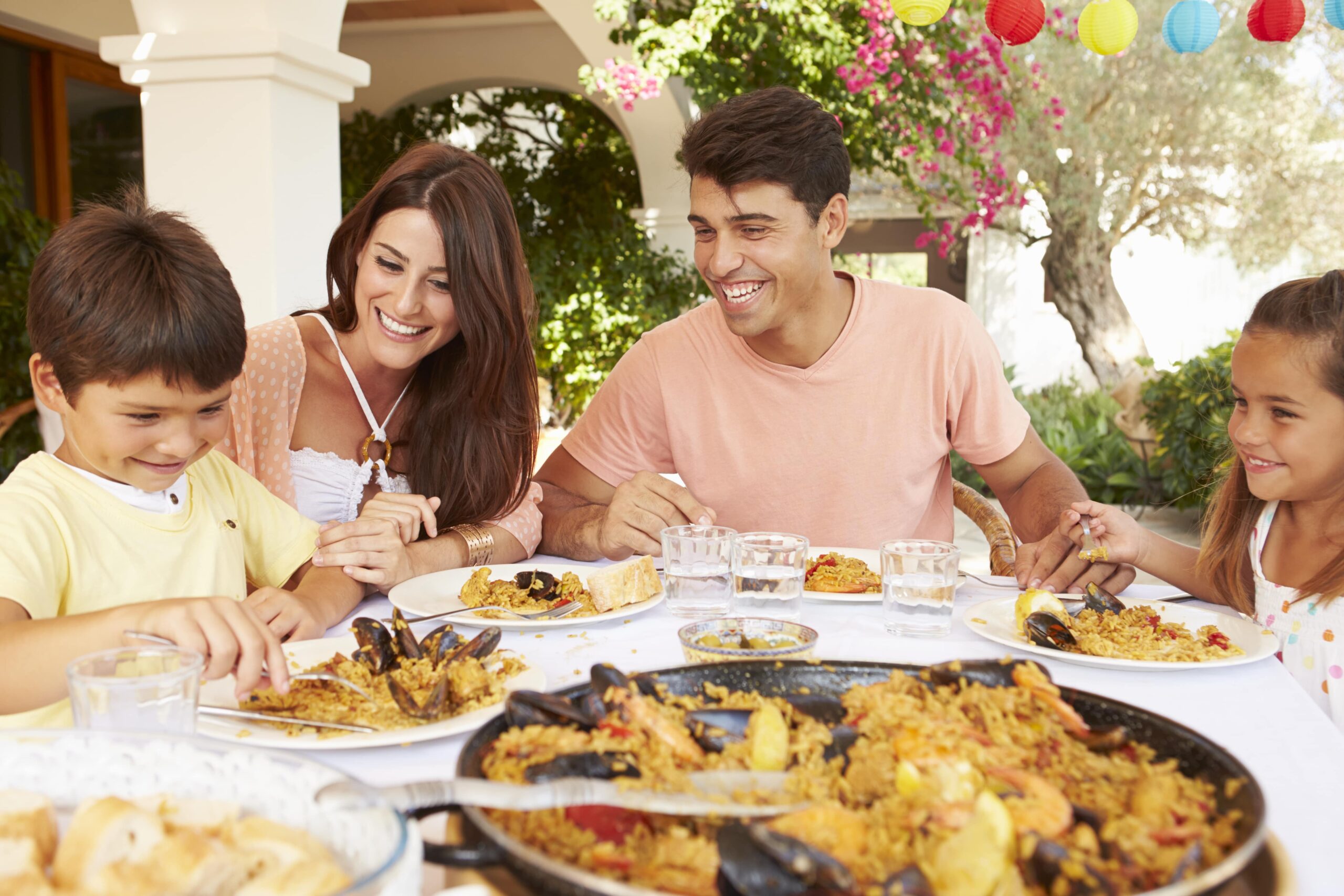 AFTER HOURS DENTIST
Our office is open every weekday after 5pm for all regular appointments. An after hours dentist appointment can be arranged with our front staff. Please call to find out more about how we can partner in your healthy living.
To make an appointment call (805) 985-6966
Our Dental Service
 A List Of Dental Services We Offer 
Athletic Mouthguards and Performance mouthpiece
Basic sedation options offered for the fearful patient
Bruxing, Grinding, and Clenching treatments
Custom Bleaching tray options
General Dental Services for Adults
General Dental Services for Kids
Headache and jaw pain treatments
Non-surgical treatments offered
  

Financial Services

  

Financing options at 0%

  

Financing terms up to 64 months

  

Insurance claim processing for your convenience
  

Insurance claim processing for your convenience
Aside from their actual dental services provided, I've been so happy with their communication in the front office. They always get back to me quickly, and when they say they will. I've had so many issues with bad record keeping at dental offices in the past, so I really appreciate how well organized and efficient they have been!

Jessica Blaeser
01:01 18 Feb 21
Les quiero dar las gracias a todo el personal de esta clínica,por atenderme tan cordialmente especialmente a Giovannaal contrario

Marisela Ayala
00:32 18 Dec 20

cecilia martinez
01:01 05 Dec 20
Mr. Gustavo is a very good dentist to go to and have your teeth worked on. He were quick and very informative.The workers are very helpful and very friendly. Coming to the Santa Paula office is very convenient. Thank you🙂

Susan vega
23:08 10 Nov 20
This dental office is amazing. My family and I have been patients of Dr. Gustavo for a few years now. We travel from Oxnard to Santa Paula now because he is just be best dentist our family has ever had!

One of the best dental practice I been to. The customer service is super great and the dentist is really friendly.

Cesar Cancino
22:38 21 Aug 20
Dr. Young is the best!!!!

laura ramirez
00:30 15 Apr 21
Great place to come get your dental work done at. Staff is very helpful and friendly, they make you feel comfortable and welcomed! Will definitely continue my dental treatment here.

Edith valerio
21:33 14 Apr 21
Dr. Gustavo is such an awesome dentist. The service is really good and the office is really clean

Cesar Cancino
16:41 08 Mar 21

Cassandra Lopez
15:29 09 Feb 21
Very friendly staff. Got me in right on time for my appointment, didn't wait long to see the actual dentist. Team was all knowledgeable and provided me with information that has been helpful for my overall mouth health.

Colton Golab
22:16 18 Jun 21
Always fast and friendly service, CI Family Dental rules!

I've been so happy with their communication in the front office. They always get back to me quickly with a appointment. I'm very satisfied with thier dental services I highly recommend them.

Lorraine Garcia
00:18 12 Jun 21
Excellent staff & very kind

Victoria Brooks
22:36 26 May 21

Angie Solache
23:10 21 May 21
WOW, excellent customer service, started with my phone call asking for a same day new patient appointment, & continued through to the check in staff, assistants, & dentist! We are still in this pandemic, so I don't like to be outside very long, I filled in all my intake forms online at home, and when I checked in at office they let me stay in my car, & texted me forms that I had to initial. Then called me when it was my time. If you get a chance, switch your dental needs to here. You won't regret it!

Lori Jackson
23:14 23 Apr 21
The staff is very nice and compassionate! The appointment process is quick and easy. Staff follows up with you to ensure you're able to make it to your appointment. Nothing but positive words for this office!

I went into this office under recommendation and they couldn't of been better of a recommendation!! Dr. was very patient with me and gave me quality time to really weigh pros and cons of my dental plan for a very sensitive situation. I was very stressed and worried; but leaving the office I felt confident and secure in our decision with my teeth moving forward. I am a professional athlete and Dr. Gustavo really put himself in my shoes on how urgent the matter was. If I could choose one dentist in world; it would be him! The rest of the staff was friendly and thorough... with a beautiful clean office.

Britain Hart
02:33 07 Mar 21

Alfred Gonzalez
03:47 02 Mar 21
Dr Nima was fantastic, I highly recommend him. The Hygentis Carol is amazing, the best I ever had!

Steven Kirk
19:15 25 Feb 21
My favorite hygienist Carol clean my teeth today and she did a good job. Gio the best assistant she did a good job might've had a little difficulty but she made up for it at the end.

Gerard Ortiz
23:15 24 Feb 21
The staff was awesome! Denise was great and answered all my questions and has great customer service. Dr. Aida was super cool! No pain.Definitely recommend this group!

Amazing service ! SUPER friendly ‼️

America Esquivel
20:45 19 Feb 21

jaycobdagreat :
17:23 18 Feb 21
Excellent hospitality, thanks to Gio & the doctor Carol. Definitely a good place to make your appointments at.

Edwin Ruiz
23:14 17 Feb 21

Monse Avila
20:00 17 Feb 21
Giovanna is AMAZING!!!!! I LOVE HER !!!💕

Amber Padilla
01:13 17 Feb 21
This business is full of amazing and kind people who do an outstanding job at making your experience at the dentist the best it can be. I personally don't like dentist but coming here really changed my mind and just to mention a few amazing people are Govana Ward and carolina made my time here amazing definitely recommend

Diana Vega
19:16 11 Feb 21

Judith Armendariz
23:22 09 Feb 21
Been coming for years and they have great service.

blinditachil7
23:22 09 Feb 21
LET US HELP YOU
Make an appointment and get your free consultation. We are waiting for you

!

Can't Talk? Chat With Us Throug
Facebook
Make a quick a appointment