Welcome to Channel Islands Family Dental – Port Hueneme Dentist Branch.
Our team in Port Hueneme is committed to giving families good oral health care. We make sure that all of our patient's dental needs are met by providing what they want and offering more. We give solutions that will improve their health and make their smiles brighter and more beautiful, from fixing clenching and grinding problems, dental extractions, dental implants, teeth cleaning, and teeth whitening, to orthodontics and oral surgeries. We offer a lot more dental services with excellent customer service, so book your appointment now.

Our Services
At Channel Islands Family Dental, we firmly believe that everyone deserves a healthy and radiant smile. We offer comprehensive dental services to meet our patient's unique requirements and needs. Whether you require a routine dental check-up or a more complex procedure such as dental implants or root canal therapy, we are committed to providing you with the highest quality of care. Our highly trained and experienced dental professionals are here to help you achieve and maintain optimal oral health.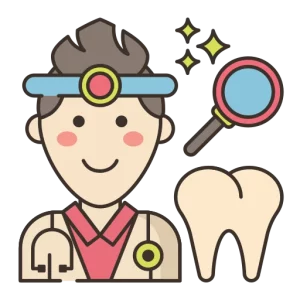 Our Team
As your trusted Port Hueneme dentist, we prioritize patient comfort and satisfaction. Our friendly staff creates a welcoming and stress-free atmosphere, ensuring you feel at ease during your visit. This environment is essential for the best possible dental care, whether you need a routine check-up or a complex procedure. Our commitment is to make your experience comfortable and enjoyable.


Our Attention

 If you're seeking a reliable and experienced dentist in Port Hueneme, look no further than Channel Islands Family Dental. We take pride in serving the Port Hueneme community and providing top-notch dental care to patients of all ages. Our commitment to excellence is reflected in every aspect of our practice, from our state-of-the-art dental equipment to our personalized treatment plans tailored to your needs.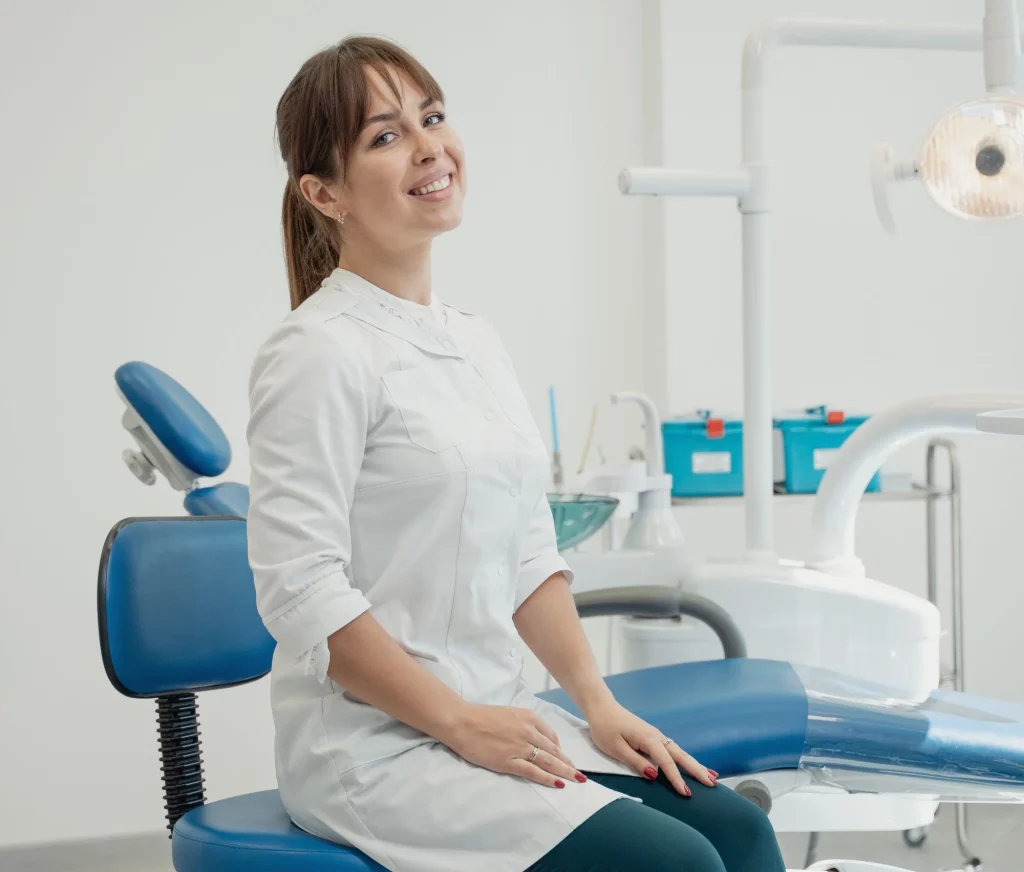 Visit Us
At 2601 N Ventura Rd, Port Hueneme, CA 93041. Here is our contact information if you want more details on how we could help you improve your overall dental health.
Thank you for considering Channel Islands Family Dental for your dental care needs. We look forward to serving you and your family soon.
book Now
see more services