Channel Islands Family
Dental
Experience Quality Dental Treatment
---
With so many dentists in Port Hueneme, Oxnard, and Ventura, Santa Paula and, Newbury Park you may be paying more for unacceptable dental quality. We offer you the highest quality dental work without having to pay too much out of pockets.
call now 805-985-6966
our office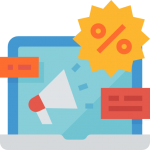 Awesome promotions
You don't have to pay full price. We have some great promotions to help you. Even if you have insurance. Consultation is free.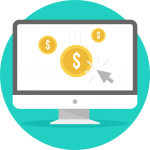 Affordable payment plans
No Insurance? No problem! We have affordable payment plans to help you with any dental work. Payment plans as low as $99/month. No down required.*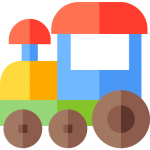 Children Friendly
All of our dental and orthodontic specialists are trained to work specifically with children.We take the time to clearly explain in friendly, simple language how treatments will be carried out.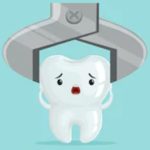 Tooth Extractions
In the event a tooth is badly damaged and can't be repaired with traditional methods, your child may need to have the tooth pulled or extracted. Most commonly reasons are tooth decay, periodontal disease, dental trauma and orthodontic needs.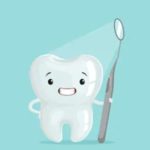 Oral Health Exams
We recommend oral health exams twice a year, preferably during your child's bi-annual teeth cleaning. Our trained staff will show your child how to brush and floss properly and discuss proper nutrition.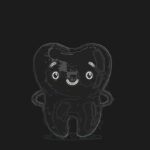 Dental X-Rays
We use it to survey erupting teeth, diagnose bone disease, evaluate the results of an injury, or plan orthodontic treatment. X-rays allow dentists to diagnose and treat conditions that cannot be detected during a clinical examination.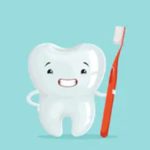 Dental Cleaning
We'll show your child how to floss, brush and develop a great health care regimen he or she can carry into adulthood. We also make regularly scheduled cleanings a time of discovery as our team identifies and talks about each instrument they use.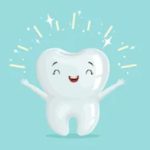 Dental Sealants
Sealants protect the grooved and pitted surfaces of the teeth from bacteria and an acidic environment. They are especially effective on the chewing surfaces of the back teeth where most cavities in children are found.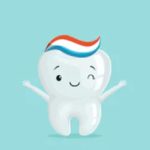 Fluoride Treatments
Using small amounts of fluoride on a routine basis can help prevent tooth decay. Fluoride can be found as an active ingredient in many dental products such as toothpaste, mouth rinses, and varnish treatments.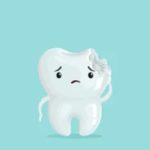 Dental Fillings
Composites are a dental restoration that is made of a non-toxic substance. They provide good durability and resistance to fractures in small to mid-size fillings. They are a good choice for patients who prefer that their fillings look more natural.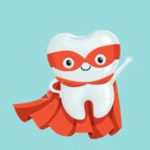 Emergency Care
Life is full of surprises including dental emergencies. If your child is experiencing Chipped or broken tooth, Cut/Bitten tongue, lip or cheek, or Toothache, don't panic!! — we're here to help.
Athletic Mouthguards and Performance mouthpiece
Basic sedation options offered for the fearful patient
Custom Bleaching tray options
🗸

Financial Services

🗸

Financing options at 0%

🗸

Financing terms up to 64 months

🗸

Insurance claim processing for your convenience
🗸

Insurance claim processing for your convenience