CHANNEL ISLANDS FAMILY DENTAL OFFICE
DENTIST IN PORT HUENEME
Our Reviews
Me encanto el servicio muy buenos los asistentes y el Doctor muy atento y profesional 😉lo recomiendo al 100
Everybody is friendly and nice and they do a good job and Are gentle😃
Theyre always really kind and helpful whenever I have questions. I used to hate going to the dentist before I came to this place 😁
My Wife was first to get referred to CI Family Dental, and had a great experience. I was complaining about soreness around my lower Molars, so my Wife was super thrilled to refer me to CI Family Dental. She got like $25 gift card for that!My quick story is, I hadn't been to a Dentist in 6 yrs, because I hate Dentist visits, and brush my teeth often. This aching in my molars required me to go to the dentist though. After My exam and cleaning, I was overall very happy with my experience, and look forward to my next visit.
Mr. Gustavo is a very good dentist to go to and have your teeth worked on. He were quick and very informative.The workers are very helpful and very friendly. Coming to the Santa Paula office is very convenient. Thank you🙂
Basic dental care in a clean office. They aren't rude and wait time is usually a bit long. But while I'm waiting around and might at well get a gift card for it 😋
This place is awesome, Elisa and the entire staff are great. The dentist is super awesome I felt almost no pain, they made me feel so relaxed I almost fell asleep. I totally recommend them. 😄 Oh and I would still give them the same review gift card or not.
Awesome Promotions!
You don't have to pay full price. We have some great promotions to help you. Even if you have insurance.
!Consultation is free!.
Affordable Payments Plans
No Insurance? No problem! We have affordable payment plans to help you with any dental work.
Payment plans as low as $99/month. No down required.*
Family Friendly Staff
All of our dental and orthodontic specialists are trained to work specifically with children. Our staff understands that going to the dentist can be stressful on children, which is why we take the time to clearly explain in friendly, simple language how treatments will be carried out.
Book Appointment
Dental Insurance We Accept
Dental Insurances We Accept

Ameritas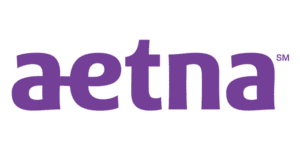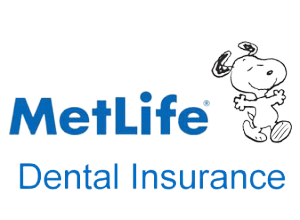 Denti-Cal


Cigna

Guardian

Humana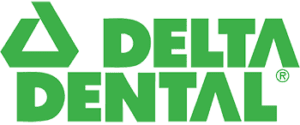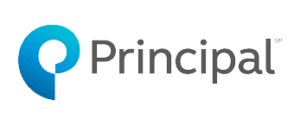 Principal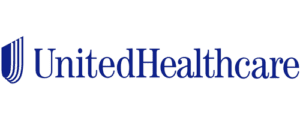 Payment plans as low as 99/month (*on approved credit)