Frequently Asked Questions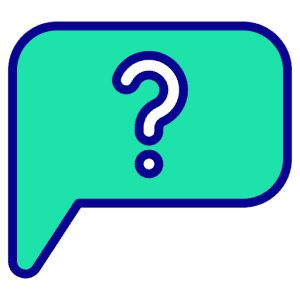 What Do Dentures Do?
Dentures are replacement teeth that help maintain the structure of your mouth, making it easier to eat and speak. They restore confidence by providing a healthy, beautiful smile. They're particularly significant for people who have lost their teeth due to various reasons, ensuring the functionality and aesthetics of a complete dental set. It's essential to note that Dentures Port Hueneme at Channel Islands Family Dental Office Port Hueneme provides personalized and high-quality denture solutions.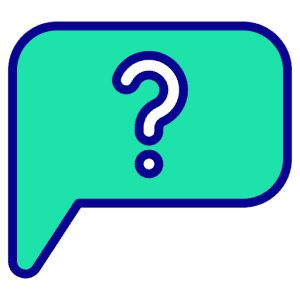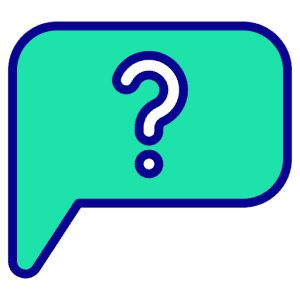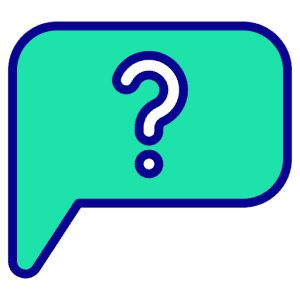 La recepción son muy atentos emfermeras y el doctor son muy atentos me encanto el servicio gracias
My sister referred me because of the amazing doctors.I really appreciate their expertise and how well they addressed my concerns. The doctors are very helpful in understanding preventative measures of gum disease and bring a sense of calming with unexpected knowledge of bone loss.
read more reviews
If you're missing teeth or are in need of a replacement for your existing dentures, Channel Islands Family Dental Office in Port Hueneme offers comprehensive denture services to meet your needs. Our experienced dentists and staff are committed to providing you with high-quality care in a comfortable and welcoming environment. Here's what you can expect from our denture services at our Port Hueneme office.
The Process of Getting Dentures at Our Port Hueneme Office
If you decide to get dentures at our Port Hueneme office, here's what you can expect from the process: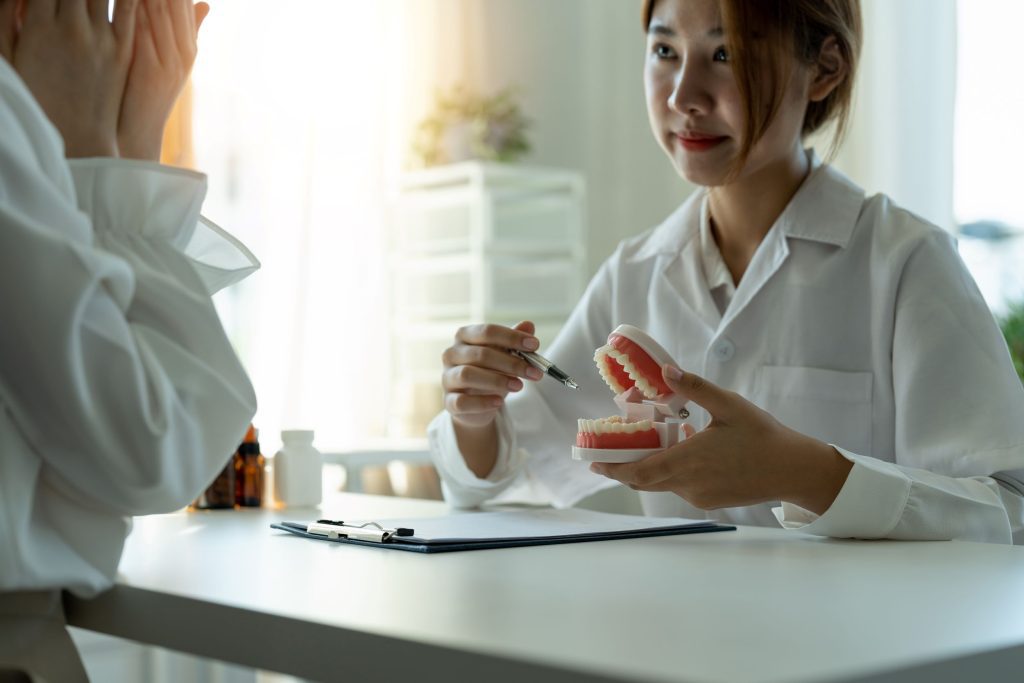 Denture Care and Maintenance in Port Hueneme
Taking good care of your dentures is important to ensure that they last as long as possible and remain in good condition. At our Port Hueneme office, we provide the following tips for denture care and maintenance: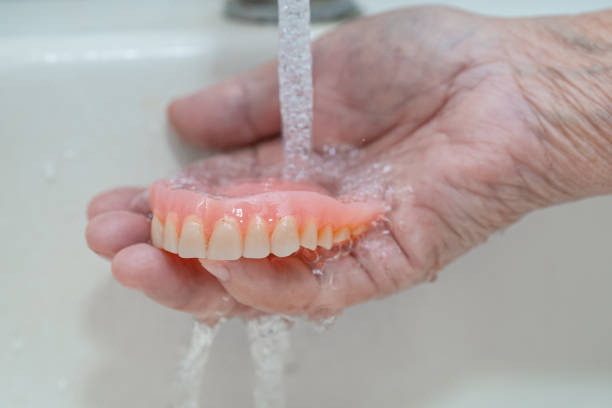 Clean your dentures daily with a denture brush and denture cleaner.

Rinse your dentures thoroughly after eating.

Soak your dentures overnight in water or a denture cleaning solution.

Handle your dentures carefully to avoid dropping or damaging them.

Keep your dentures away from heat and direct sunlight.

Visit our office regularly for check-ups and adjustments.
Our Commitment to Your Satisfaction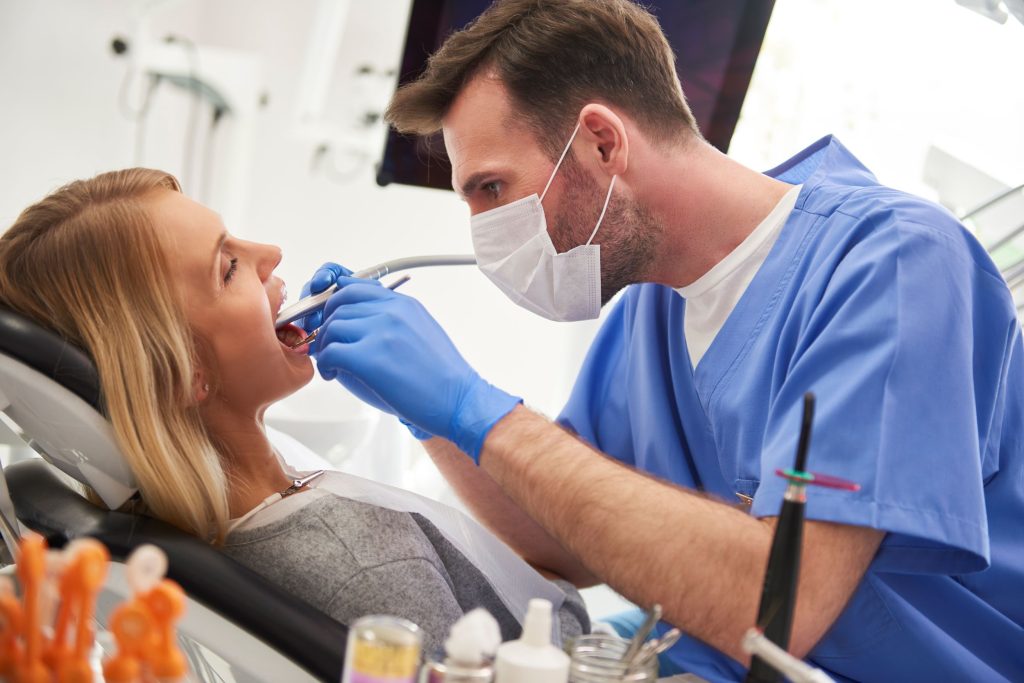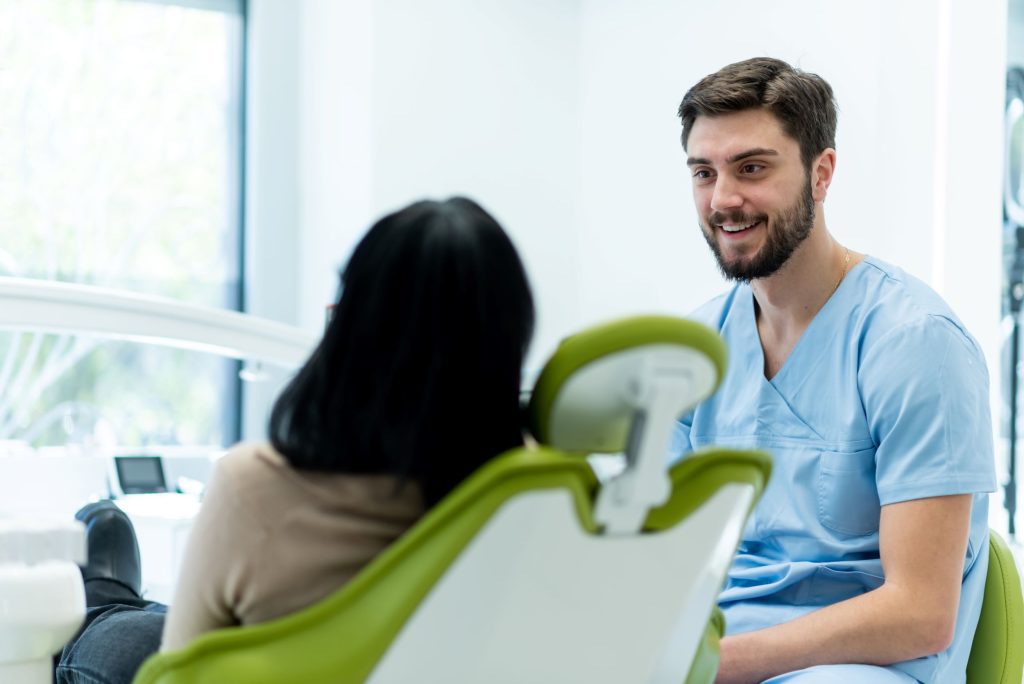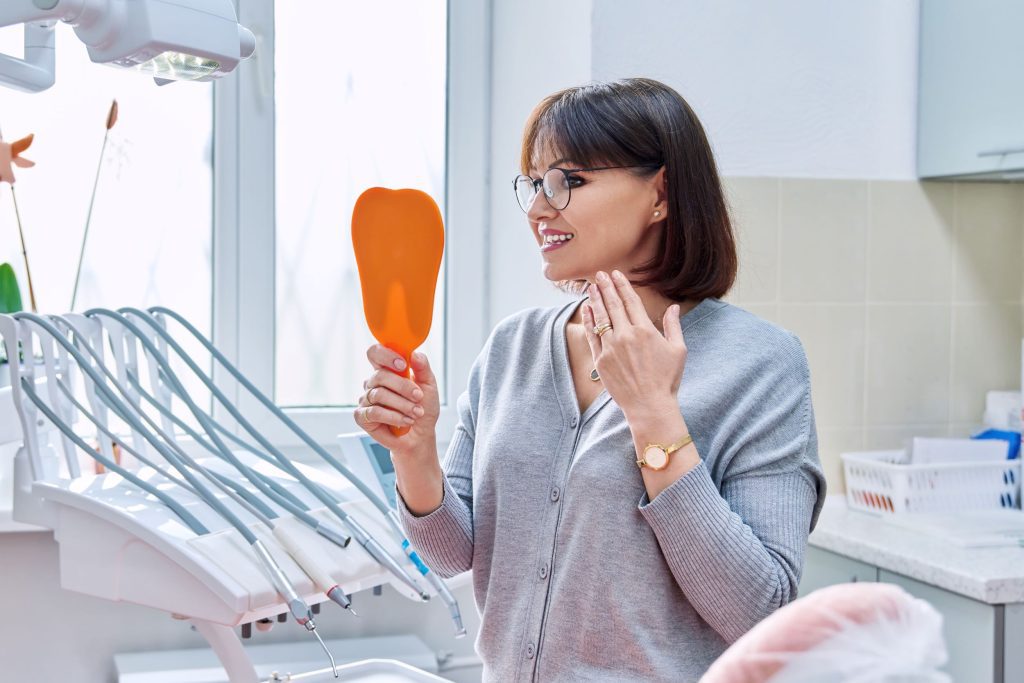 Contact Us
In conclusion, if you are a resident of Port Hueneme and in need of denture services, Channel Islands Family Dental Office is the place to go. With its experienced dentists, state-of-the-art technology, and commitment to patient care, the Port Hueneme office provides the highest quality denture services in the area. Contact them today to schedule an appointment and take the first step towards a healthier, more beautiful smile.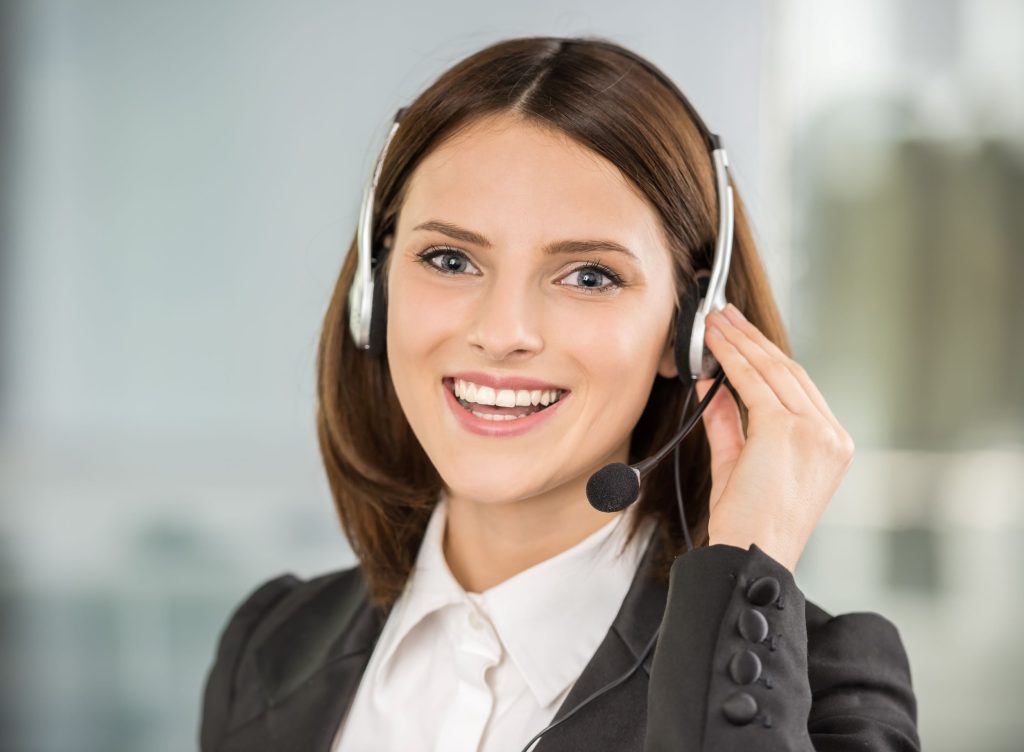 Our most popular services
Find your service!
PAYMENT PLANS AS LOW AS 99/MONTH (*ON APPROVED CREDIT)