Why Choose Us
When choosing a dentist, we want a dentist that can offer the highest quality dental work without having to pay too much out of pockets. With so many dentists in Port Hueneme, Oxnard, Santa Paula, Newbury Park and Ventura you may be paying more for unacceptable dental quality. Here At Channel Islands Family Dental, we offer you the highest quality dental work. Our friendly dental staff will explain to you what procedures you may need to help you make the best decision.

Our Patient Love Us
Don't Believe Us? Hear What Our Patients Have To Say.
LET US HELP YOU
Make an appointment and get your free consultation. We are waiting for you!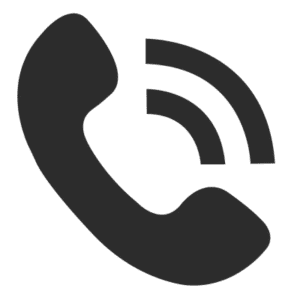 Interested in our service? Just pick up the phone and call us
Port Hueneme (805) 985-6966